Dissectr. has been curated by anatomists with a focus on HD cadaveric anatomy spot tests and clinical questions. While CGI and diagrams are useful there is no replacement for true cadaveric anatomy.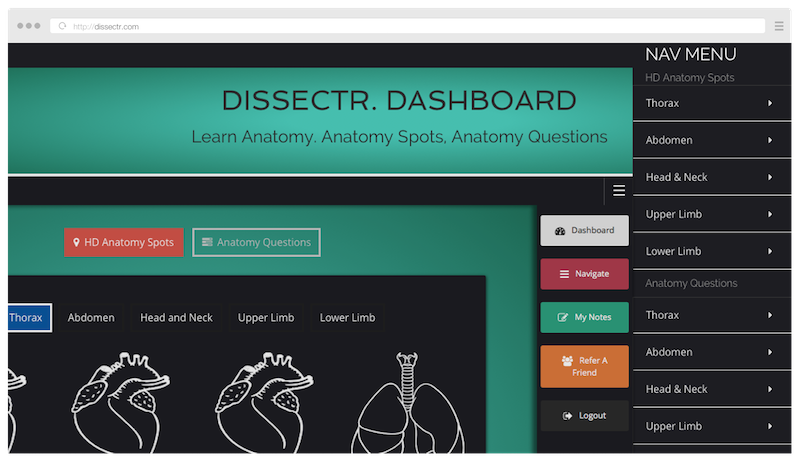 Try our free sample questions. Test your anatomy knowledge
ACCESS THE DISSECTR. LABS
Free Anatomy Resources, Images and Materials
Dissectr. is the ultimate online resource for anyone learning human anatomy. Our Anatomy Question Bank allows anatomists, surgeons, medical students and clinicians to learn and revise applied human anatomy online using a modern, portable and responsive bank of over 1000 clinical and cadaveric anatomy questions.
Try Our Sample Anatomy Spot Questions
Dissectr. features both interactive cadaveric anatomy spot-test questions together with viva-style applied clinical anatomy text-based questions. All questions feature full explanations provided by experienced anatomists.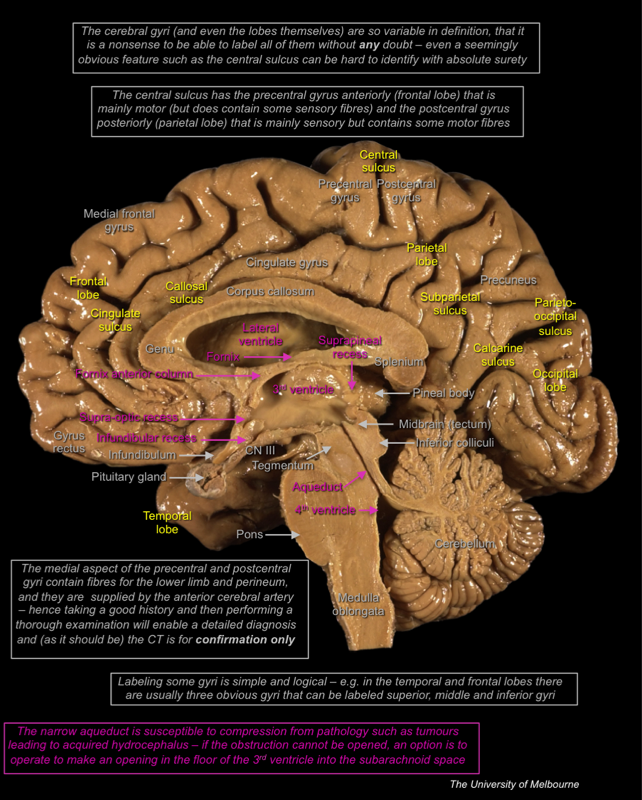 Copyright © John Smith, All Rights Reserved.
Interactive, Cadaveric Anatomy Anywhere, Anytime
Portable, Responsive Cadaveric Anatomy
The question bank can be accessed on-the-go from your mobile device, tablet or home computer and features cadaveric anatomy spot tests and interactive examination.
All of our website and question bank content is responsive to your device meaning that images, videos, icons and information scale to give you the best experience possible.
There is just no substitute for high quality cadaveric anatomy for learning
The advanced tracking system allows you to mark topics as you go along
All anatomy images are hand-picked by experienced anatomists and surgeons and presented in HD format.
Bored of questions? Each topic comes complete with a summary and key facts around the area
Learn Anatomy By Body System
Targeted, Interactive, Online Cadaveric Anatomy Revision